Nursery is for children from birth to age 3. While it is quite a young age for these little ones to begin to understand the Gospel, we do our best to incorporate scripture and to bless these children at every opportunity. When you place your children in the nursery, it gives you an opportunity every Sunday to truly connect with God without restrictions. Our nursery is temporarily out of service due to restrictions.
Little Lions
Little Lions class is for children ages 3 years old to 1st grade. In this group, the Word of God is introduced to children and incorporated into each activity done during class. Our children leave church each week with a greater knowledge of the power and love of God, and they learn how to apply it to their daily lives. Our leaders teach Little Lions how to pray and how to worship with the understanding that God hears our prayers and takes delight in our worship to Him.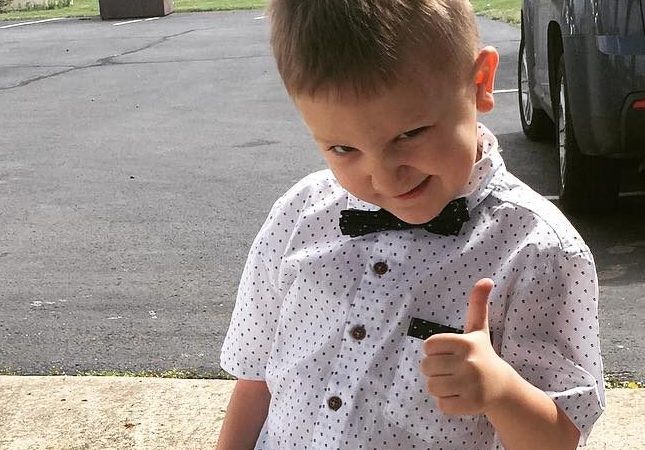 Children's Church is for ages 7-11. Leaders continue children's education through reading of scripture and Bible stories, and they retain what is shared through application with activities from the curriculum we use. It is quite an amazing sight to behold our Abundant Life Kids living out their childlike faith during worship. Our children learn that God is full of love and power, and He can do anything!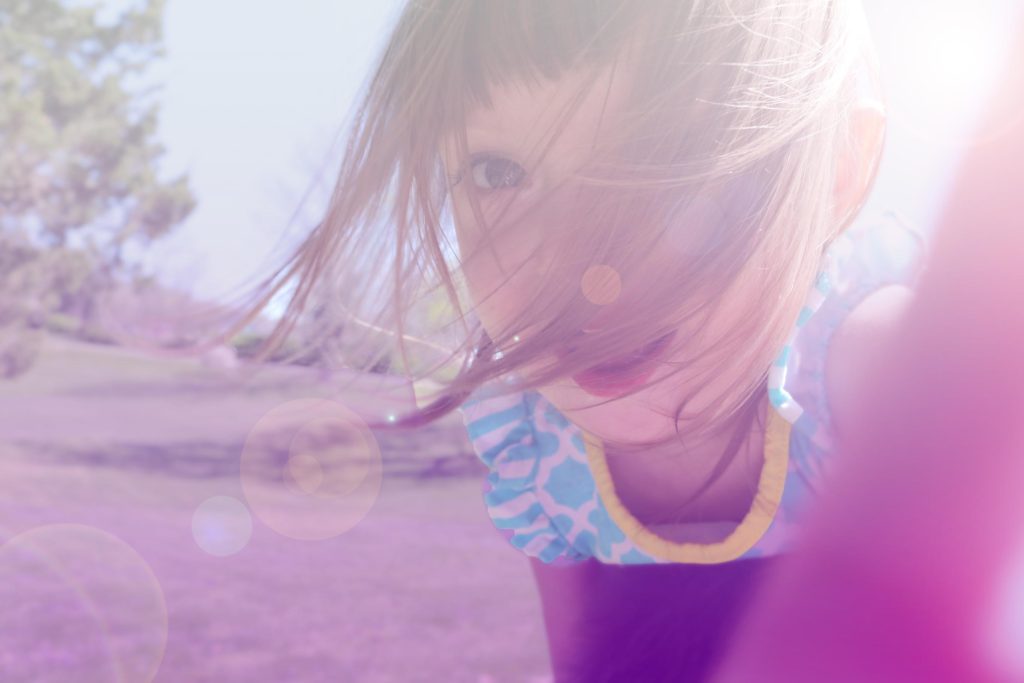 AWAKENED Youth Group
Our youth group meets on Wednesday nights and after worship on Sunday mornings. During each service, youth members are equipped with what they need to take on the world of peer pressure, doubt and insecurities that young people face daily. It is our job to challenge and empower our youth to live lives full of the Spirit of God with a strong desire to become more like Christ.