Our Mission
The mission of Abundant Life Assembly of God is to love God, to love others, and to magnify the name of Jesus Christ. The vision of our church is to equip and empower believers in our congregation to grow in service to God and to people, thus living out the greatest commandment found in Mark 12:30-31, "

Love the Lord your God with all your heart and with all your soul and with all your mind and with all your strength.

The second is this: 'Love your neighbor as yourself.' There is no commandment greater than these."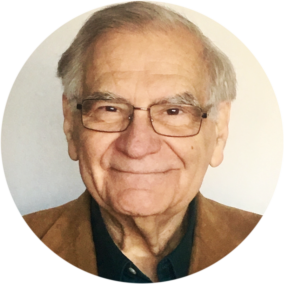 JERRY JOCHEM

Pastor Jerry is Senior Pastor at Abundant Life Assembly of God. He is ordained through Assembly of God, but also holds Masters Degrees in Psychology and in Bible Studies. His focus of ministry has been to equip and enable church members to serve the Lord and to give the Holy Spirit total control of the church and our services.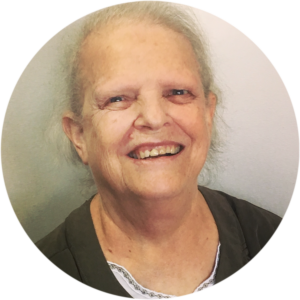 ROXIE JOCHEM

Pastor Roxie serves with Pastor Jerry as a licensed minister and co-pastor. She has faithfully served alongside Pastor Jerry as co-pastor since 1991 when they began pastoring at Abundant Life Assembly of God. Together with her husband, Roxie leads our church with grace and unwavering dedication.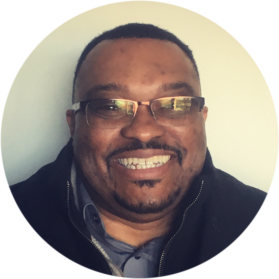 MIKE CUNNINGHAM

Mike is a certified minister through the Assembly of God, and he serves as our youth pastor. Mike is also a member of the worship team. He has served in both capacities for over 15 years. He has seen countless young lives and families transformed through the youth ministry and through worship.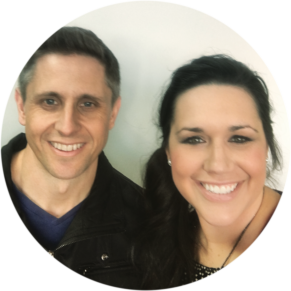 JOSH AND LINDSAY KONRAD
Josh and Lindsay Konrad have served at Abundant Life for over 17 years. For much of that time, they have served as the worship leaders who have a burning passion to lead God's people into the throne room of God to experience His presence and life-changing power and love.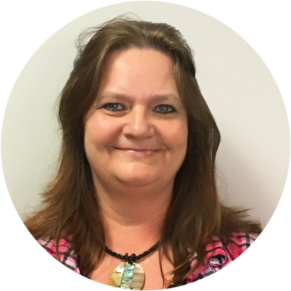 CHERYL ADKINS
Cheryl has served in many capacities throughout her time as a member at Abundant Life. She presently serves as Missions Director.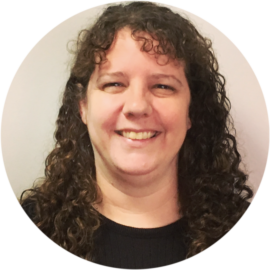 CRYSTAL SMITH
Crystal serves as the office manager in addition to our Food Pantry Coordinator.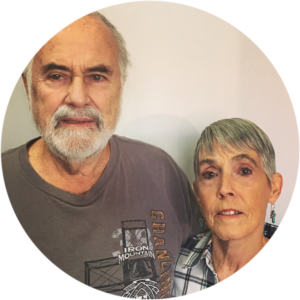 JOE AND JOAN MONEY
Joe and Joan have devoted their lives to the service of God at Abundant Life. For more than 25 years, they have lead a team that enters the county jail to minister to inmates. We have seen hundreds of salvations, and we have been used by God to disciple many into a new life in Christ.