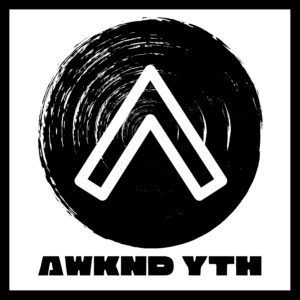 SUNDAYS @ 10:30 AM AFTER WORSHIP
Awakened Youth is our middle and high school ministry of Abundant Life Church. Our desire is to see students encounter the presence of God, become equipped through the word of God, and be empowered to serve God both in and out of a church setting.
We know that identity is a major way our children are attacked in today's culture. Our Awakened Youth Group provides real life-application teachings our middle and high schoolers can use and take with them into their schools, sports and other environments. Youth need to know they are loved unconditionally by the Father, their identity is in what God says about them, and what to do when faced with temptation.