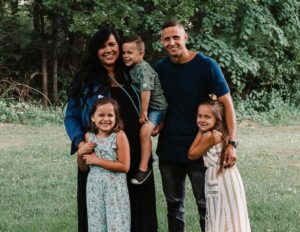 Pastor Josh and Lindsay Konrad
Josh and Lindsay have lived in Franklin County for over 30 years, serving and working in this community. The Konrads have actively served in leadership for 20+ years at Abundant Life Church, and they recently stepped into the pastor position in February 2021. They have a heart for this region, and they are ready to walk in what God has called them to do, serving the community in this way.
Every 2nd Thursday monthly at 3:30 pm
Every 4th Thursday monthly at 1:00 pm
Follow on Social Media for updates!
abundantlifeagwinchester@gmail.com